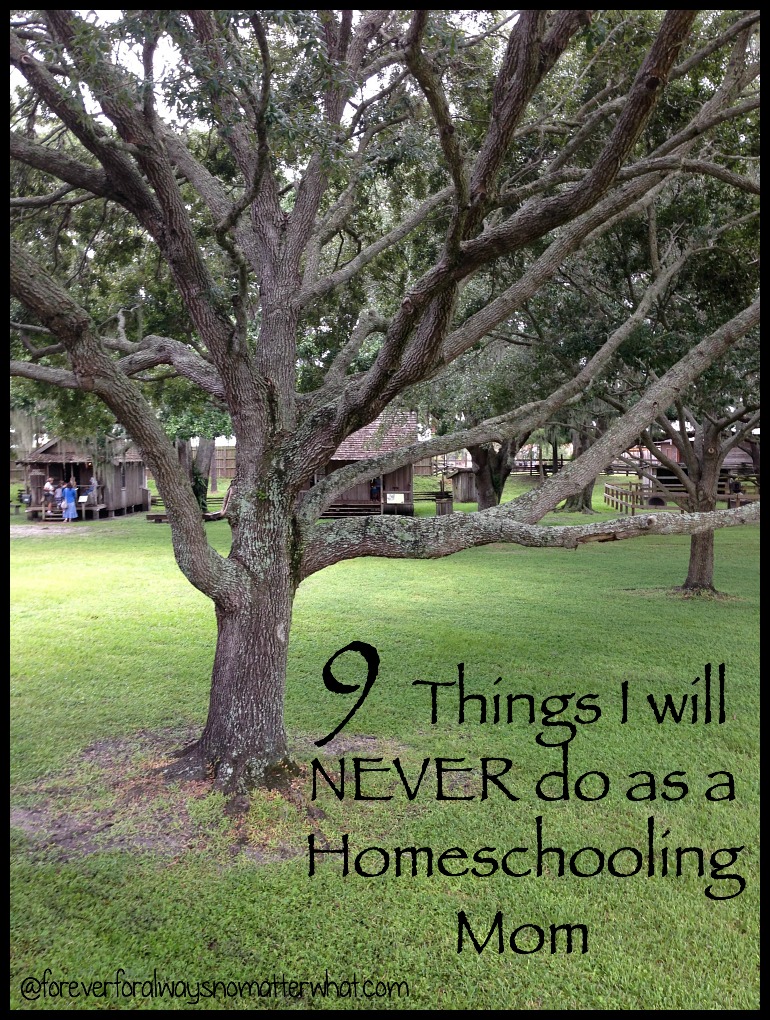 There are so many aspects of the homeschooling lifestyle that I love. I can say that I truly enjoy being a homeschooling mom, but I do have some limits!
Every family is different with their likes and dislikes, strengths and weaknesses. In my house these are some things that I will NOT be doing!
1. Dissection of any kind – Frog dissection in 7th grade science class with Mr. McNutt. I think I'm still suffering the trauma, that was not fun. So, no, dissection of any kind is not happening in my house.
2. Anatomy study – This goes along with the above. Medical anything grosses me out. I faint at the sight of blood, usually just my own but sometimes others as well.
3. Feel guilty about not being crafty – It's true, we don't do much crafting in our house. I'm okay with that! You can check out this post I wrote at The Mommy Mess about being an (Un)Crafty Homeschool Mom. Perhaps you can relate.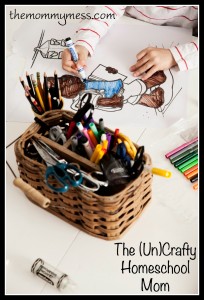 4. Have a rigid schedule – We do have a schedule, but I value being flexible over being rigid in sticking to said schedule. It doesn't make me crazy, it gives me a guideline to what we should be doing for the day. I'm perfectly happy to throw it out the window for #6.
5. Stop Read Alouds – They have always been the cornerstone of our school day. You're never too old to listen to a good book!
6. Skip a field trip – We love a good field trip! It's fun to get out and experience life and not just read about it in a book.
7. Never make homeschooling the "perfect" solution to all of life's troubles – Homeschooling can't prevent or fix everything. Homeschooling also doesn't guarantee that our children will be free from bumps in their life.
8. Never put homeschooling before the needs of my children – my kids will always be more important than whatever lesson we have planned for the day.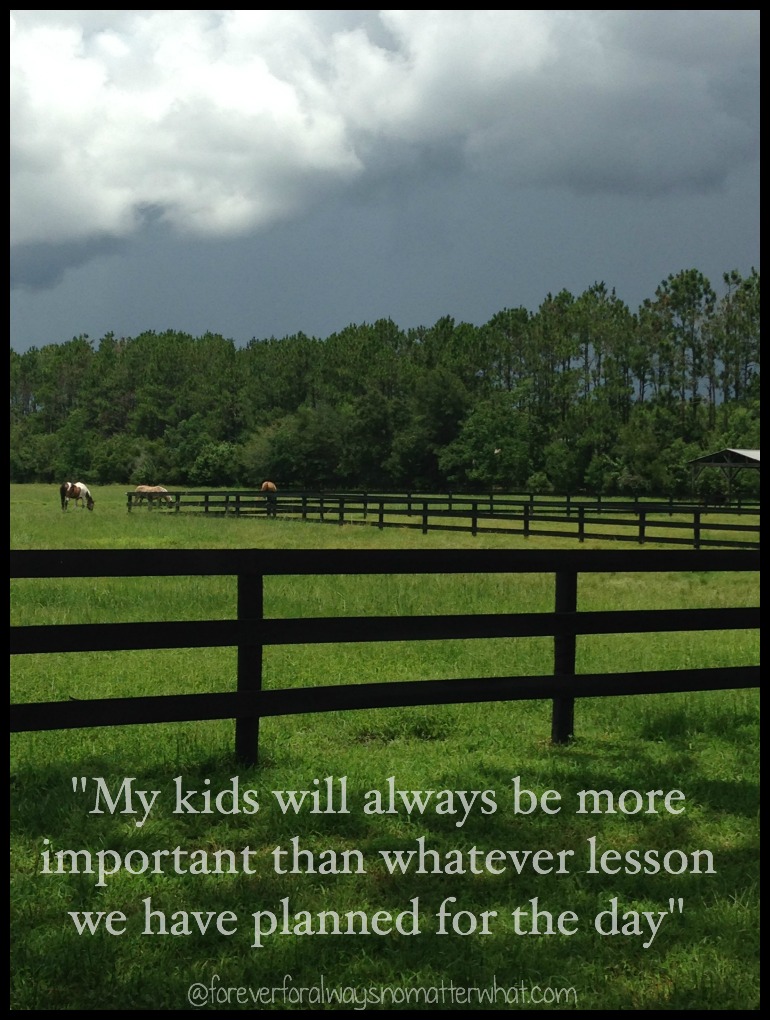 9. Never regret time spent together as a family, regardless of how this whole homeschooling experiment turns out!
Now I realize I should never say never, after all I never thought I would homeschool! However, I'm pretty confident about these 9 items.
What about you? What will you never do in your homeschool?