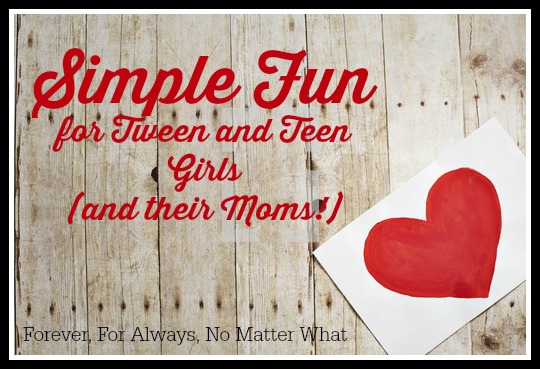 Are you looking for a fun activity for an afternoon tea party, birthday party, spa date for you and your tween and/or teen daughter? The moments we have with our children are so fleeting. The days are long but the years are short – it's so true. We homeschool so it seems like we spend every waking moment together, and we do! But it doesn't mean that every moment is a heartfelt connection. In between "get your math done" and "clean your room" well, we need to make time for deeper conversations.
Have you heard about Jamberry Nail Wraps?
Until recently I hadn't either. Honestly, when I did first hear about them I was super skeptical. Nope, not for me. I don't have the time or the money. It had been years, I mean years since I had even painted my nails! A busy homeschooling mom of six? Who has time for such nonsense!
I thought that way until I saw all the unique designs available, not only for me but for my daughters. Then I was intrigued. I thought well, we live in Florida, we pretty much live in flip-flops and sandals year round. I'll order them for my toes but no way will I wear them on my fingers. Then my ordered arrived, they were too cute not to at least try on my fingers and I was hooked. I had forgotten how much I enjoyed have my nails done.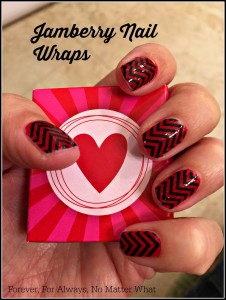 The girls loved them too and were eager to give them a try. It's a fun little thing for us to do together – just the girls. Not that boys are interested too – did you see the camo??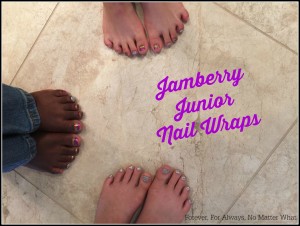 Why We Love Jamberry Nail Wraps
1. Inexpensive – You can usually get 2 manicures and 2 pedicures out of one sheet of nail wraps. This is what our sheet looks like after 3 little girl pedicures. Each sheet is $15 – buy 3 sheets get one free.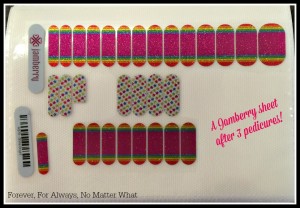 2. No Drying Time – No smudges! Put your wraps on and off you go.
3. Fun Patterns – Over 300 different pattern choices. Surely you will find a pattern that you each love.
4. No Toxic Chemicals – Jamberry wraps don't smell even when heated.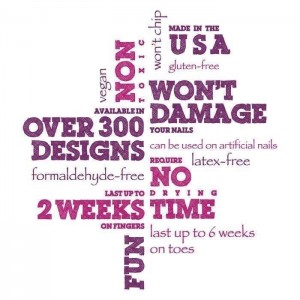 5. Easy to Apply – really!
6. No Mess – No polish spills on the carpet or bathroom floor.
7. No Special Equipment – Now the mini heater does make life easier, but the Jamberry wraps can be applied with a blow dryer.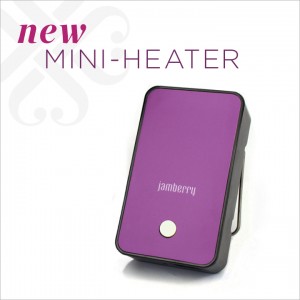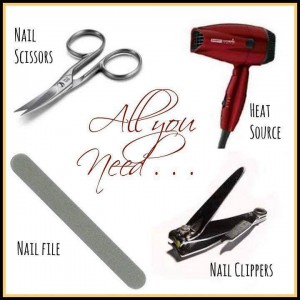 Why Jamberry's Make a Great Gift
1. Easy to keep on hand for last minute gifts.
2. Fit perfectly in a greeting card – easy to mail with no extra postage!
3. Great stocking stuffer.
4. A perfect thank you gift for a party hostess.
5. An inexpensive gift to give a friend "just because".
 Jamberry's are also a great fundraiser for a dance team, cheer squad, gymnastics team, or even your next adoption.
Perhaps like me, you are skeptical. I encourage you to take a look around the site and you will feel differently! I encourage you to give them a try. And if you decide to try a wrap just for yourself, I promise not to spill the beans 😉