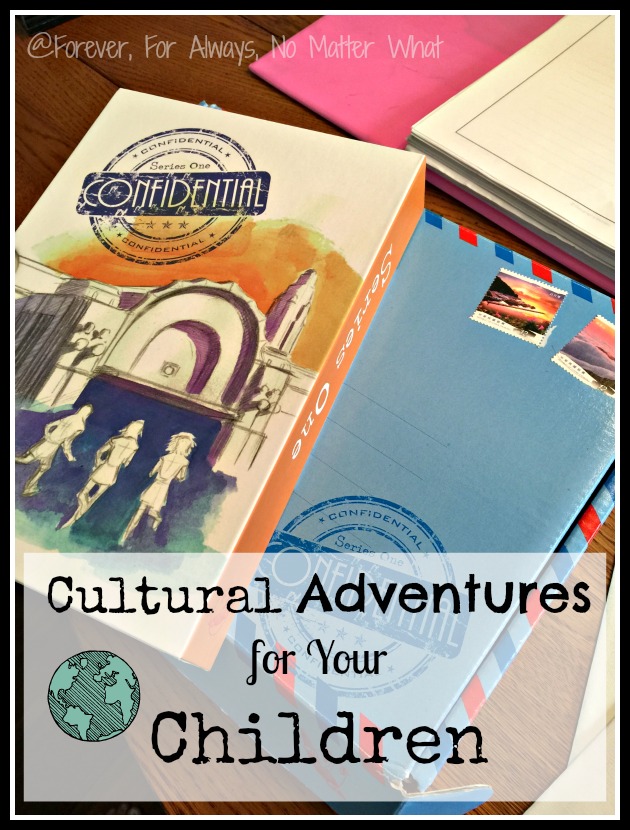 I received this product for free and was compensated for my time. All opinions are honest and I was not required to do a positive review.
Travel is truly the best way to give our children a taste of a different culture. Nothing can replace experiencing the sights and sounds of a different location in person.
Too bad travel isn't free and we can't just pick and go whenever we like, right?
What's the next best thing for a busy family?
Having those cultural adventures delivered right to your door! Check out The Adventurous Mailbox and your children can experience a different culture right from the comfort of your family room.
Your family doesn't have to be made up of children from all over the globe to appreciate The Adventurous Mailbox either 😉 This is an easy and engaging way to learn about new people and new places.
Features of The Adventurous Mailbox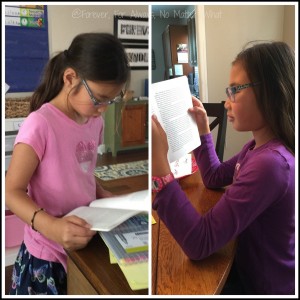 The shipment contains 8 engaging readers for your child ages 8-12 years old. Right away they are immersed and learning about the culture of Finland. Each book then moves on to a different country with an interesting story line. Facts about the people and places are interwoven into the story.
An on-line forum called Crameye's World is available to learn even more about the characters from the books as well as the different locations.
There are integrated resources for each book in the Teacher's Lounge – the lessons expand on vocabulary and word usage in an engaging manner. The Teacher's Lounge also provides many other links for further learning about each country, such as points of interest and recipes. We printed off several of the lessons to use in our daily work.
Benefits of Cultural Adventures
1. Teach geography in an interesting and non-text book way – learn about new places, going further than just spouting off a rote facts about a country.
2. Experience a new culture from the eyes of a tween/teen – None of my kids are voracious readers – yet! But my 11 year old picked these up and was immediately intrigued.
3. Great for independent learning or delight directed learning – Originally I was going to do this as more a a family style study, but my 11 year old picked up the books and hardly put them down so I just let her run with them. This, I think, is a great segue into more independent learning for some of our children, particularly in those critical middle school years.
4. Fun mail – We have gotten so used to everything being digital, it's fun for the kids to receive a special package in the mail – especially a package from overseas!
If you are ready to make The Adventurous Mailbox a part of your homeschool day, be sure to take advantage of this great offer!
Adventurer Package ($79 inclusive of shipping) https://theadventurousmailbox.com/gift-packages/series1-adventurer-package/
Teacher's Lounge ($20) This is an upgrade chosen after the base package is chosen. Same link as above.
A discount for my readers! – $10 off the Adventurer Package and FREE access to the Teacher's Lounge with coupon code HSadventure
Valid 03/01/2015 ~ 06/30/2015
Please be sure to follow The Adventurous Mailbox on your favorite social media:
Facebook
Twitter
Pinterest
Instagram
Google+