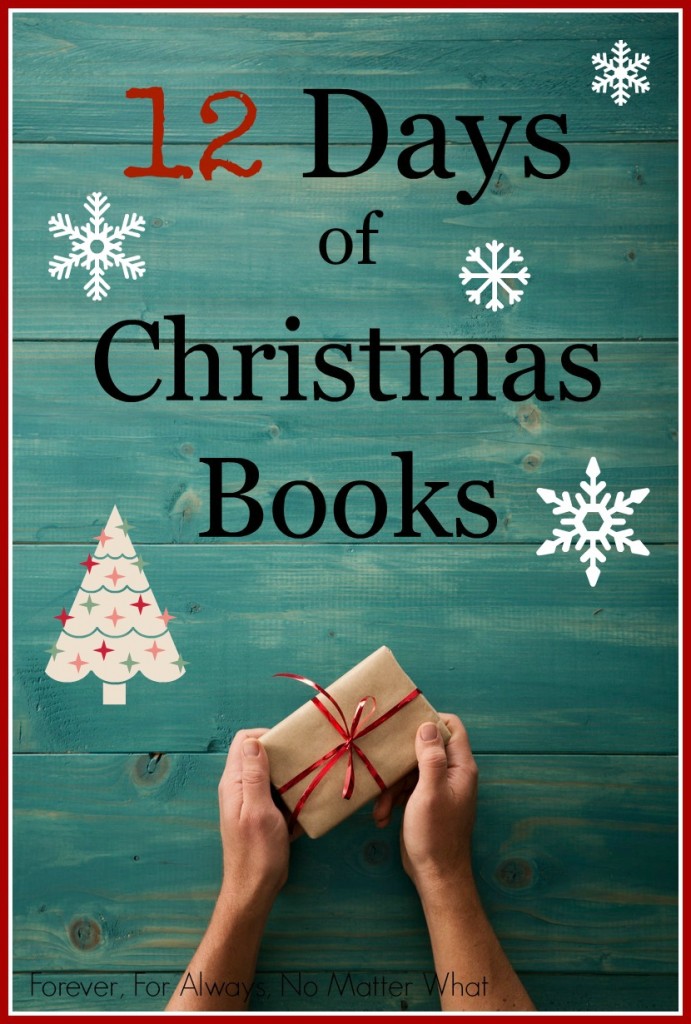 (Contains affiliate links)
Christmas books?
Yes, please!
Each year I like to add a few books to our collection.
I know some families do the wrapped picture books for everyday of Advent. What you do is collect your Advent books (perhaps adding a few new ones) and wrap them up, place them in a basket, and each evening of Advent a child picks a book to unwrap and then read as a family.
Love the idea.
Practically though, it's not going to happen. The thought of wrapping all of those books? No thanks.
Then someone mentioned that in her house they do 12 Days of Christmas Books. Brilliant! Not only is it easier (I'm a terrible gift wrapper!) and much less time consuming to wrap 12 books versus 20+, I love the idea of really making Christmas extend for the true Christmas season. As much as we try to continue to observe Christmas, real life picks up quickly after the New Year and it's difficult.
Over the years we have built up a nice collection of Advent and Christmas books. However, I don't need much of a reason to add to the collection!
Here are some of our very favorite books for Christmas and the ones that I'm planning to wrap for our 12 Days of Christmas:
By the way it was NOT easy to cull the list to just 12
Our Favorite Christmas Books
B is for Bethlehem – This board book is perfect for little hands, but the illustrations are so gorgeous it will keep the attention of older kids too.
The Clown of God – In my opinion no child should be unaware of this book! It's hard to read without crying.
 
The Crippled Lamb – God has a plan for all of us. Beautiful illustrations.
The Legend of the Candy Cane – A beautiful way to share the story of Jesus.
St. Francis Celebrates Christmas – The true story of how the nativity scene came about.
The Christmas Miracle of Jonathan Toomey – Another book I can't get though without tearing up. The movie adaption is very good as well.
The Message of the Birds – An owl and some birds help deliver the message of the true meaning of Christmas.
The Christmas Owl – An injured owl receives help from other animals in the neighborhood and he repays their kindness.
 
Room for a Little One – There is always room for one more. A story about the animals in the stable first making room for one another and then ultimately making room for Mary, Joseph and the baby Jesus.
The Christmas Wish – A sweet story about a little girl wanting to be one of Santa's Elves. Beautiful photographs throughout.
The Year of the Perfect Christmas Tree – Charming illustrations by Barbara Cooney, I love the little black kitty throughout, plus a lovely story. Makes for a "perfect" Christmas book!
 
The Mitten – A cute story about forest animals trying to fit into a red mitten left behind by a little boy. Jan Brett always does beautiful illustrations in her books.
 
and I have this one on my wish list:
Christmas Day in the Morning
 
When you are wrapping up your Christmas presents, don't forget to pull out your Christmas books and get those wrapped as well!
What are your family favorite Christmas books?
You might also like: