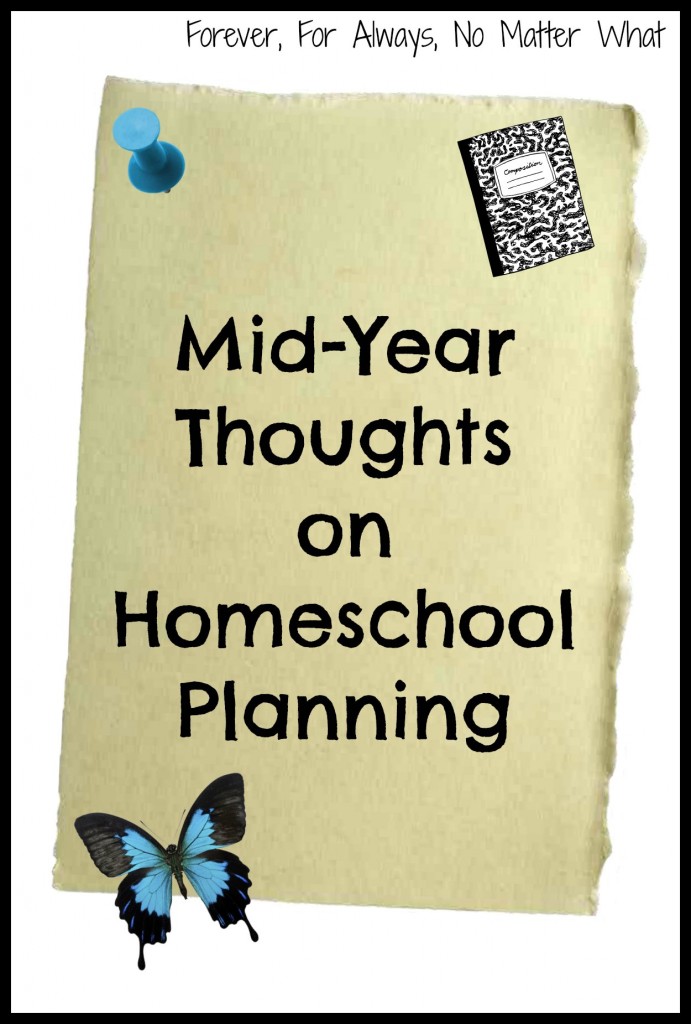 The other day when I was looking over my homeschool planner I was trying not to cringe. All of my perfectly planned plans that we are no where near completing. It seems like ever since Christmas we have done more life than we have done school work.
Perhaps we should have had more times when we said no and buckled down at home. Perhaps not. Life is more than just books and pencils.
This year was the first year that I planned out the entire year from beginning to end. I'm glad that I did and will do it again. Why?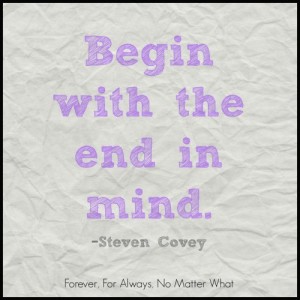 If we don't set goals or have a plan, how can we see how far we have come or how far we've veered off track?
What I learned from my planned homeschool year:
Life never goes like I plan! – enough said.
We truly NEED to be year round homeschoolers – refer to above.
I love the flexibilty of making our own schedule.
Sometimes we can be TOO flexible – we need to learn the art of saying no. Just because it is a good thing doesn't mean it is the best thing to fit into our schedule at that particular time.
I like having a road map of where we should be – even though I was cringing that we aren't where I thought we would be, it wasn't guilt inducing, just made me really see, in black and white, that schooling year round works best for us. Having big blocks of unstructured time doesn't really work well in our house anyway, it also gives us leeway to be more spontaneous with our time off.
I'm okay with the fact that it's going to take us longer to get where I wanted us to be.
There are certain subjects that we can be loosey goosey with (science) and some subjects that we shouldn't (math and reading).
Having a husband with a job that requires travel and work at home is both good and bad. – I'm very thankful my husband has a job! I like that when he is home he can do little things like eat lunch with us and run errands. Sometimes though I'm less productive when he is around. Plus his different schedule each week can be a challenge to us staying on a schedule.
Homeschool Planner Helps
Now my goal is to find/make a planner that fits both my desire to plan with space to write what we actually do! I like the idea of keeping a short daily journal within the planner. That way I can jot down the activities and events we take part in and the reasons why we didn't get to all of our book work. Like friends visiting from out of town, visits with family and field trips. Those are important pieces of our puzzle too.
This blog post has inspired me to start thinking about creating my own planner.
Can you ever read too much about planning? I think not!
Homeschool Planning Pinterest Board
10 Pinterest Boards for Homeschool Planning
How are you feeling about your homeschool year?