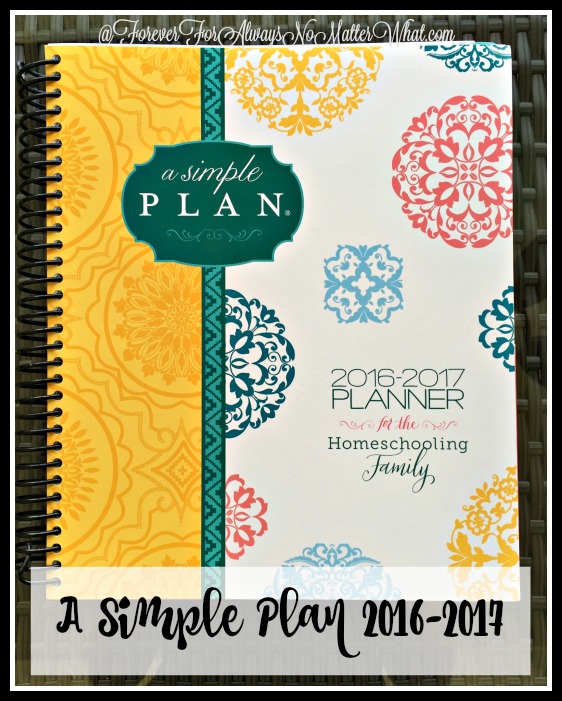 I received this planner for free but was not required to give a favorable review.
Homeschool planning. Moms seem to either love it or hate it. Most days I feel like I enjoy the planning more than the actual doing. Everything looks so neat and tidy on paper!
Plus, I love a fresh new planner.
Planners are hard for me to resist. I stop and look at them wherever I am and whenever I see them. I even like to peruse the different ways people decorate their pages on Instagram and Pinterest.
When Mardel asked if they could send me the new 2016-2017 Homeschool Planner ? – um, yes please! I didn't hesitate. I used the 2014-2015 planner for our homeschool planning.
Affordable Homeschool Planner
I know tons of people have gone digital with planning, but nothing will replace a paper planner for me! I really do enjoy sitting down to plan our our week, it helps me feel more organized and at peace. Sort of the "calm before the storm" so to speak.
This is my approach for our regular life happenings, not our homeschool happenings.
Here is a secret, the last couple of years I haven't had carefully planned homeschool plans. Yes, this from the girl who has an entire Pinterest board of Homeschool Planning. I know what curriculum we are using of course, but I did not sit down and plan on October 15th we will do these math pages, this history lesson etc.
I realized that planning like that for me just caused more stress. We never stayed exactly where we were "supposed" to be and that made me feel like we were getting nothing done, which of course was not true at all.
Using My Homeschool Planner
So, how do I use my homeschool planner?
I use the monthly spreads to keep track of our days off/vacations. I mark my oldest son's school schedule, I keep track of field trips and other outings with our homeschool group. Then in the weekly planning area, I sit down at the end of the day or week and jot down what we actually DID accomplish. I view my planner as part of our portfolio for the year. I add photos with my Polaroid Zip and other little scrapbook items. I still keep it simple though. Just because I like to LOOK at fancy pages doesn't mean I DO fancy pages.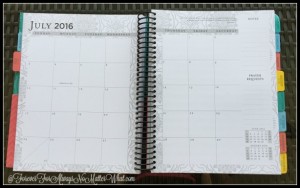 A Simple Plan would work great for either type of planning. Plenty of space for working out your entire year plan and plenty of space for recording your days as you go along. It's flexible and simple, plus it's a fantastic price, just $19.99.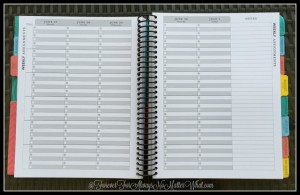 The student planners are nice, especially the shabby chic and then these cute folders – adorable!
An Overview of Other Pages Included: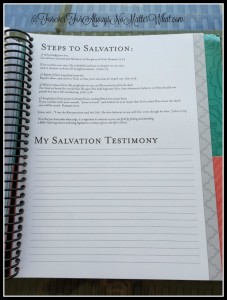 Steps to Salvation is not a page that we would personally use in our home, but it's there if you want it and can easily be removed if it isn't in line with your faith.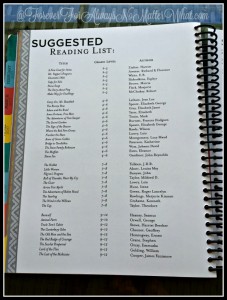 A great little reading list to give you a boost if you get stumped.
Here is a short video that gives an overview of the entire planner.
Homeschool Planning Resources
My previous review of A Simple Plan 2014-2015
How I Use My Erin Condren Teacher Planner for Homeschool
Planner Love – Pinterest Board