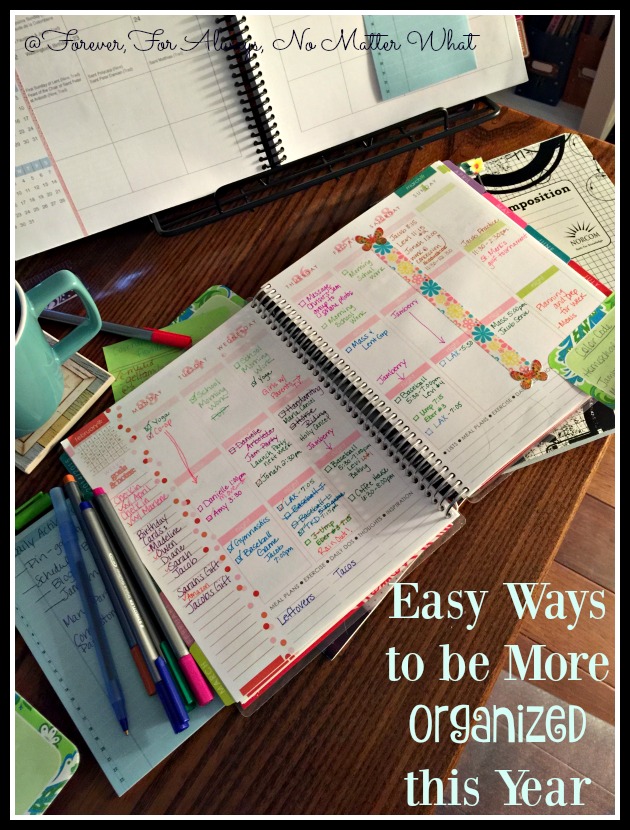 I'm on a continual quest to be more organized. Â Life is busy, with too much stuff and too many distractions. Unfortunately being organized isn't just a one time and done activity.
January is a prime time for getting rid of clutter and getting some good systems up and running that were perhaps waylaid by the holidays. Does that only happen to me?
We can continue to celebrate Christmas even while beginning to plan for a more organized and less cluttered January and beyond.
Have you read The Life Changing Magic of Tidying Up? My clothes drawers have never looked better! I admit I didn't follow her system exactly. I do tend to declutter throughout the year, so I picked my hot spots and went from there. I did appreciate her thoughts on using bins, baskets and other storage boxes. She claims those are for organized hoarders. As I looked throughout my house I realized that many of the baskets I was using, especially in our school area, were merely used as a dumping ground for kid junk. I can't give up ALL of my baskets but I did get rid of a few!
I figured many of you were in the mood for some organizing and tidying help, so I pulled together all of my favorite organizational posts for easy reading. Enjoy!
(affiliate links)
Home and Homeschool Organization
Staying Organized in a Big Family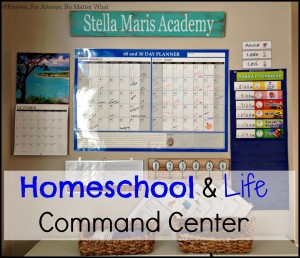 15 Organizing Tools for the Homeschooling Mom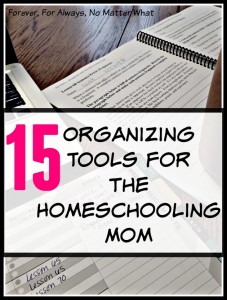 How I Use My Erin Condren Teacher Planner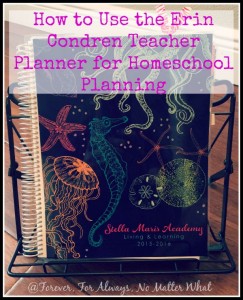 Best Tools for Relaxed Homeschoolers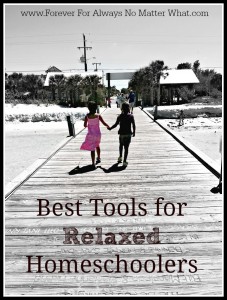 Organize Your Photos – Easily!
Staying Organized During an Adoption
Pinerest Boards for Organization
Planner Love – Pinterest Board – one of my very favorite boards!
Home Organization – Pinterest Board