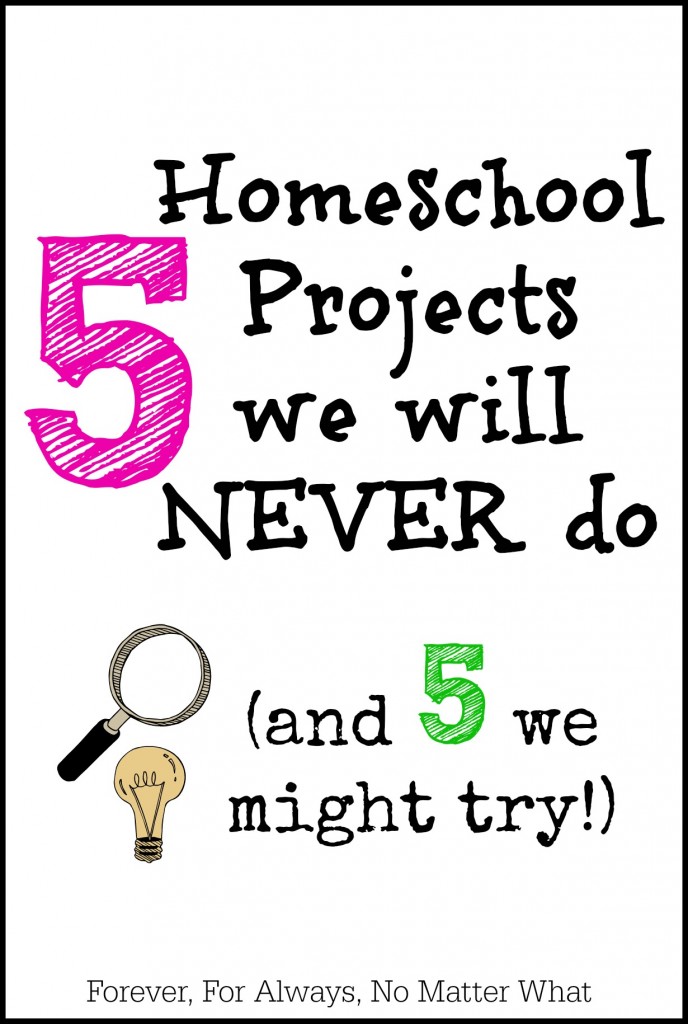 (contains affiliate links)
You know if you have been reading this blog for any length of time, we don't do big messy projects. Of any kind really. My idea of craft time is to dump out a few meager supplies and let them go at it. I have come to terms with my non-craftiness with the kids. Everyone has their strengths and weaknesses, and big messy projects with the kids are not a strength of mine.
I'm actually surprised at some of the things that the kids come up with on their own. Most recently I have handed down a bunch of old scrapbooking supplies and a ton of old pictures that I have already scrapbooked. They have come up with some pretty cool projects! All without me telling them what to do. I love that.
This post kind of goes along the 5 Homeschool Stereotypes we Ruin and 9 Things I will Never do as a Homeschooling Mom. People still have certain stereotypes and images of homeschooling families. While perhaps we have some, I would say for the most part we do what works for us as a family and for our individual children. Long gone are the days when I do something because that's what we are "supposed" to do!
If big messy projects are a favorite at your house – by all means, go for it!
Homeschool Projects We Won't Attempt
1. Make Butter – I don't think any of us in our house would have the patience to stick with this project. Although we are reading Little House in the Big Woods, so I guess I should never say never.
 
2. Make a Solar Powered Oven -Â Perhaps this isn't as complicated as it seems and I'm sure my 11 yo would love this project, but all I see is a giant mess with globs of melted marshmallow and chocolate smeared everywhere. Give me a campfire any day! Minus the camping of course – but that's another blog post.
3. Make Anything with a Pallet – I know this is all the rage with diy'ers and doing home decor on the cheap, this is even a cute way to harness the school supplies, but even if I could find a pallet mine would never turn out half this cute. Oh the misguided charms of Pinterest!
4. Grow Stalagmites - Most likely I'm the only homeschool mom who has ever said no to this project judging from all the re-pins. However, this thing sitting in my kitchen for days is just asking for trouble. Green food coloring?? No thanks. Even if my kids did leave it alone the cat would not!

5. Paper Mache – Anything. This needs no explanation. Never going to happen. Ever.
Now, on to some projects we might actually complete! You'll notice these projects have some common variables, low mess, easy prep and easy clean up. Also, the ingredients or supplies are truly found around the house or at the grocery store. No scavenger hunts around town to pull together a project.
Homeschool Projects We Might Attempt
1. Phases of the Moon with Oreos - Anything project that involves a cookie is a winner in my book. My kids generally agree. The only problem I can see with this project is actually doing the project before the cookies are all gone!
2. Lemon Battery - Using a lemon to make a battery? Very intriguing!
3. Lego Excavations -Â This I like because how easy is this to get ready? A little before hand prep but then this could keep the kids busy for quite a while.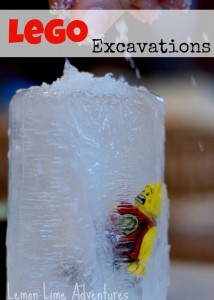 4. Making a Penny Turn Green –  I can pretty much bet everyone has the supplies to do this project in their house right now.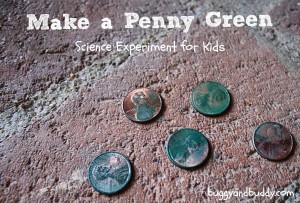 5. Fry an Egg on the Sidewalk – we do live in Florida after all!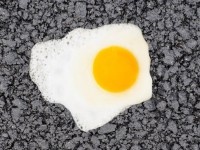 What about at your house? Are you messy project lovers?