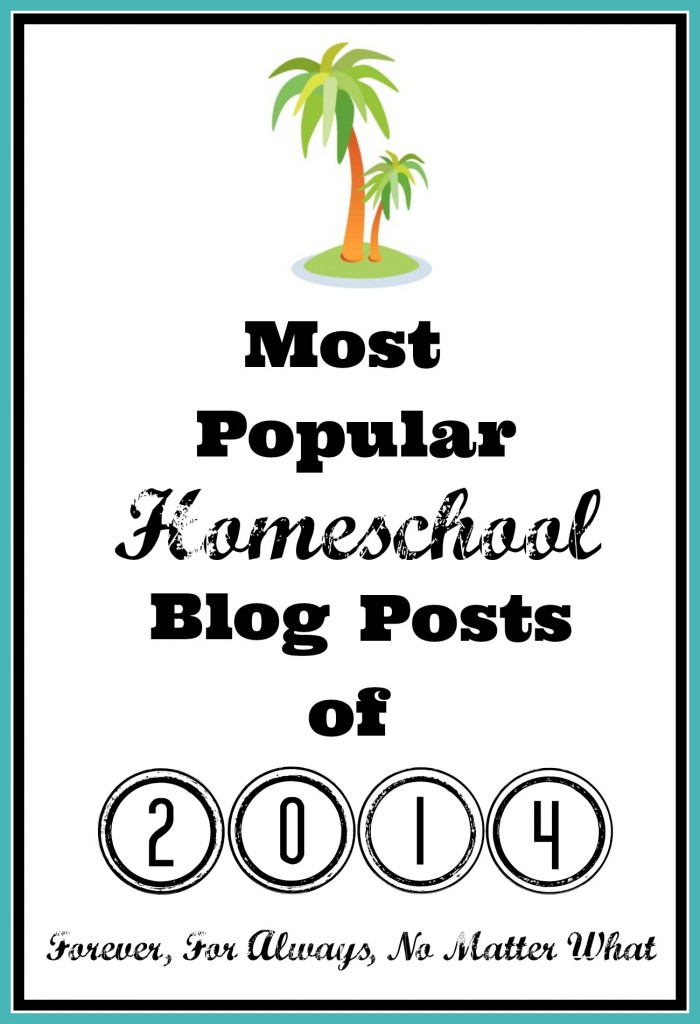 2014 was a hugely busy year for us. Even busier than 2013 when we moved to Florida! I think it was because 2014 was the year we truly got settled in our new state, not to mention we purchased a home and moved again. Whew!
We are looking forward to 2015 as a year to regain our focus. Do you have a word for the year? I think my word should be FOCUS.
I enjoy being able to look back on the year and revisit some of the posts that resonated with others, mostly though I'm looking forward to a fresh start in 2015.
10. Homeschool Curriculum 2014-2015 Elementary School & Middle School – Our curriculum for the year, although we have made some changes along the way.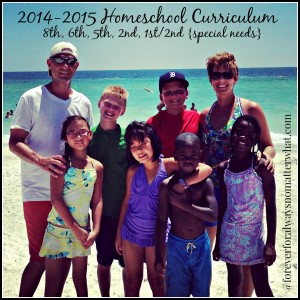 9. Homeschool Middle School & High School Resources – High School is looming on the horizon!
8. Gentle Ways to Start Homeschooling Young Children – starting to homeschool young children doesn't have to be scary or intimidating. Nor is it necessary to get bogged down with curriculum.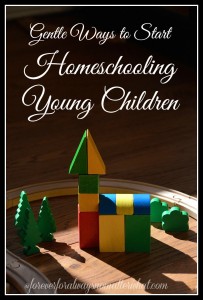 7. 10 Pinterest Boards for Homeschool Planning – How did I ever get along without Pinterest!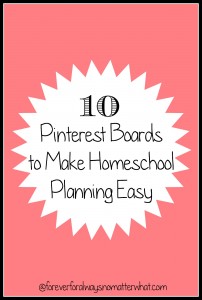 6. Relaxed Homeschool, Not Lazy Homeschool – Sometimes I get a little irked that someone has found my blog through the keyword "lazy", then I remember this post that I wrote.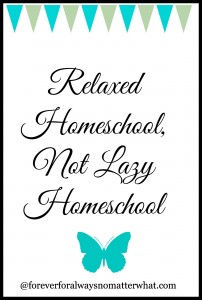 5. The Ultimate Guide to Field Trips for Homeschoolers – We love field trips and they add so much to our homeschool.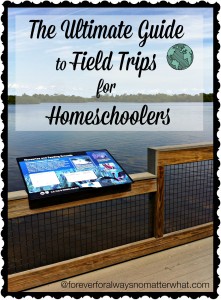 4. 5 Homeschooling Stereotypes we Ruin – We are far from perfect homeschoolers.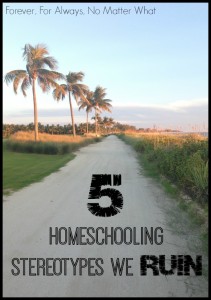 3. My Guide to Imperfect Homeschool Planning and Scheduling – I do love to chat about homeschool planning, scheduling and organizing. We tried something new this year, I planned out the whole year over the summer.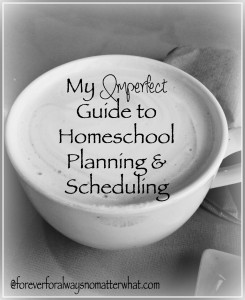 2. 9 Things I Will Never Do as a Homeschooling Mom – Here is my list of things I will NOT be doing.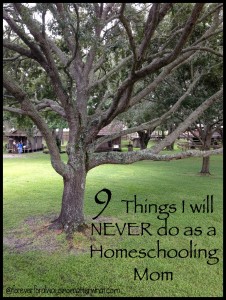 1. Homeschooling Regrets – No one likes to have regrets, here are a few things I would do differently.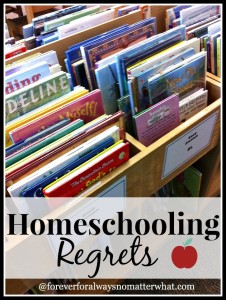 On to 2015!
See the top posts of other bloggers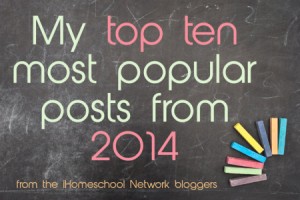 in the iHomeschool Network