Thanks for reading along in 2015!
In case you missed a post or two, below are the most popular posts from this past year. As always it was a busy year in our home as I'm sure it was in yours as well. I don't expect 2016 to be much different in the busyness department. As my children get older, they get busier and that means I do too.
For the past several years my goal has been to post about 2 times per week. For the most part I met that goal.
My goal for 2016? To post when time allows and frankly, when I feel like it!
Perhaps it is a bit of blogger burnout. I'm kind of tired of the "business" of blogging. I want to post when I have something worthy to share and honestly, I want to read a blog post without someone trying to sell me something. Mostly though it's because I feel like this time with my children is moving so quickly. Our oldest is in high school and the reality is he will be moving on to college before we know it. I'm feeling the need to eliminate some distractions in life and just be more present.
I realize that's cliche, but it's true. Anyway, just a heads up that posts will be a bit more sporadic. I appreciate your understanding!
Most Popular of 2015
Catholic Prayers for Children to Memorize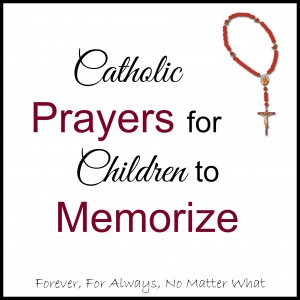 15 Organizational Tools for Homeschool Moms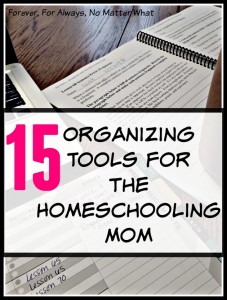 Literature Based Homeschooling for Excellence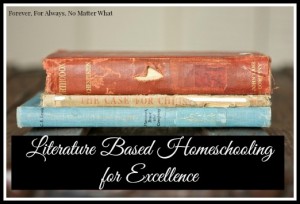 Everything You Need to Get Started Homeschooling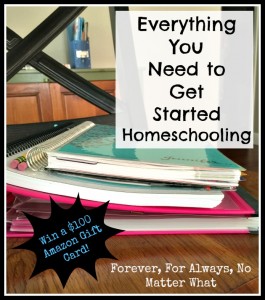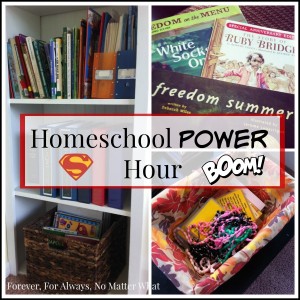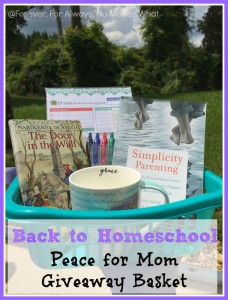 5 Things I Wish I Could Change About Homeschooling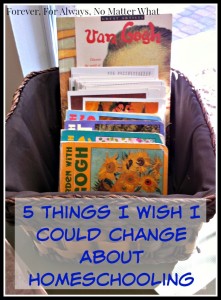 Staying Organized in a Big Family
Pros/Cons of a Homeschool Co-op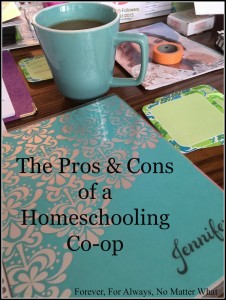 Using an Erin Condren Teacher Planner for Homeschooling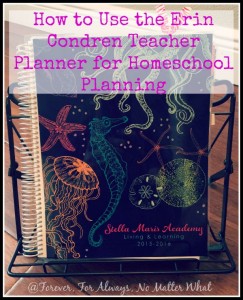 You can still find me on Instagram and Pinterest too 🙂
I appreciate you!